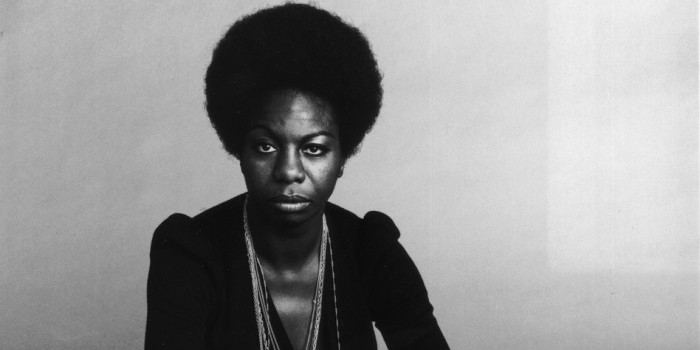 Season 1 Episode 5: Whitewashing
In this episode, we discuss the controversy around Nina, the upcoming biopic on musician and civil rights activist, Nina Simone. The film stars well-known Zoe Saldana sporting skin-darkening make-up and a prosthetic nose. Critics call the casting move disrespectful and embarrassing, claiming it reinforces the very patriarchal and colonialist structures Nina fought to dismantle.
Joined by our special guest co-host, Sana Malik, we sit down with fashion designer, Ashley Alexis McFarlane and filmmaker, Roxanne Garroway, to discuss the Nina biopic debacle, the act of whitewashing, and the intersections of oppression that exist within racialized communities.
Featured music in this episode includes:
For more information on whitewashing and the Nina Simone biopic, check out: